Jayanth

S

Researcher @ TCS-Research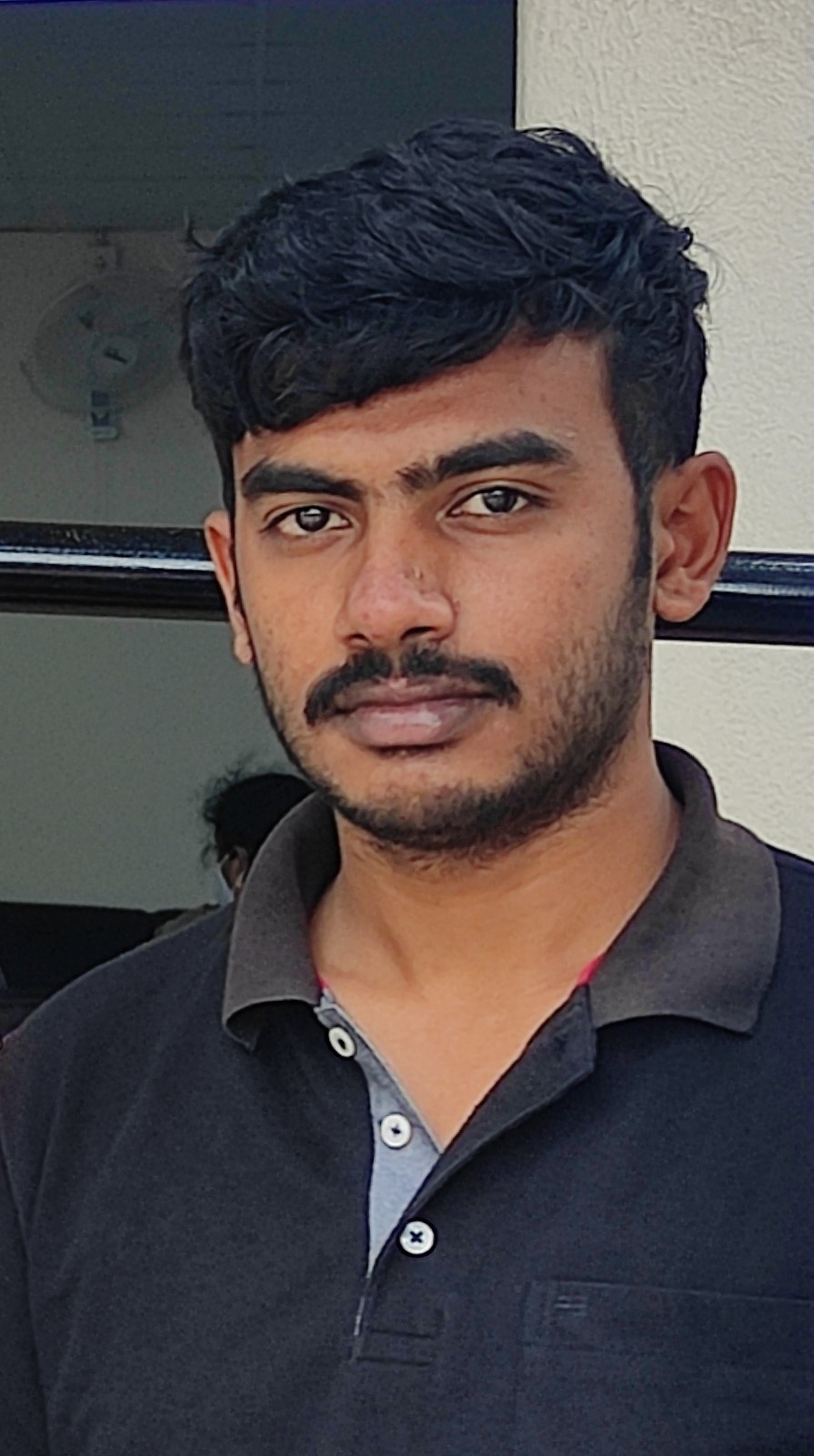 I currently work as a researcher at TCS - Research and Innovation Labs. My research interests are Wireless Communication, Stochastic Optimization, Deep Learning, Mulit-Armed Bandits, and Reinforcement Learning.
I graduated with MS (Research) degree from the Indian Institute of Technology, Dharwad (IIT Dharwad), India where I was involved in research work related to the Optimization of Age of Information in Wireless Communication Networks with Asst. Prof. Rajshekhar V Bhat.